Dedicated Internet Access
This service ensures that businesses are guaranteed to receive the bandwidth they have purchased, 99.99% of the time.
- T1 and Bonded T1:
T1 and Bonded T1 Internet services are ideal for small and medium businesses requiring reliable bandwidth from 1.5 Mbps to 6 Mbps speed(symmetrical).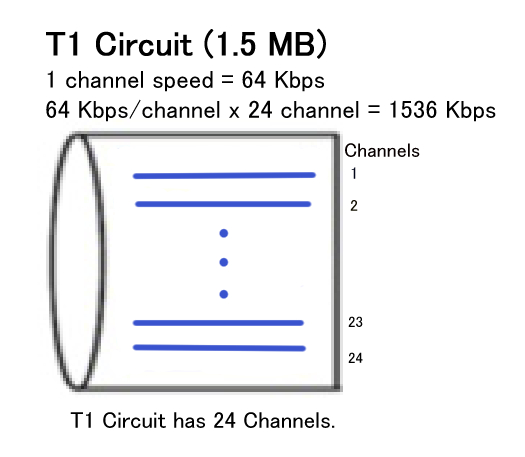 - EoC (Ethernet over Copper):
EoC is a form of Ethernet in the first-mile connection that uses twisted pair copper telephone wire.
It is an excellent alternative to competing for fiber products.
Guaranteed Speed from 2 mbps to 15 mbps speed(symmetrical).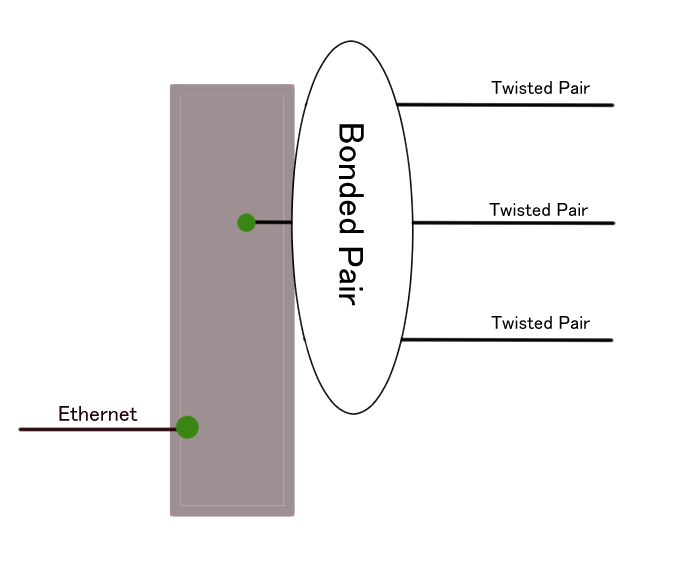 - Ethernet Service (Transport Layer Security):
It is a service from a carrier linking together remote Ethernet networks.
We can offer customers lower costs for data communications at native Ethernet speeds within many metropolitan service areas. Customers can easily increase their bandwidth from low speed up to a full gigabit at competitive pricing.
Full range of port options: 10Mbps, 100Mbps, 1Gbps, 10Gbps